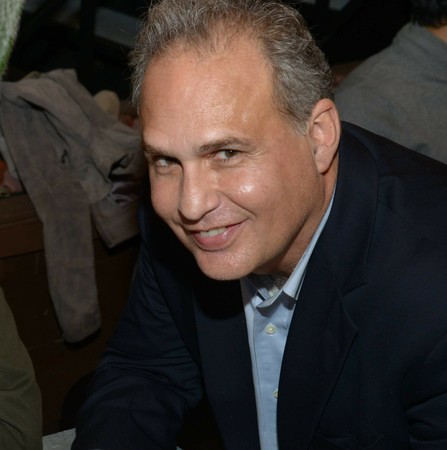 Germán Ibáñez MBA [LION]
In-House Entrepreneur, Business and Project Development Professional
location_on Houston, Texas Area
Business Development Advisor at ENGIE Development LLC
Volunteer at Citizens' Climate Lobby
Awards Earned:
0
0
0
0
0
Level: LEVEL 01 (12mo pts: 5 pts)
Lifetime points: 5 pts View details
Thought Leadership:
% performance based on average of all engagements
Selected: % of applied
Recognized: Contributions valued by peers
Peer Support: Percentile of active participants
Profile
Summary
Email: germanibanez@hotmail.com
Phone: 713 412 7378

Vast experience in business/project development. Worked in Energy/Gas/Water Project Development, Risk Management, and Project Management roles. Exposed to project finance, consulting, manufacturing, gaming, commodity trading, upstream, midstream and downstream oil and gas organizations. Participated in several mergers from finance, risk management and operations perspectives. Fluent in English, Spanish and working knowledge of Portuguese. Possess a keen understanding of stakeholders' concerns with the ability to ensure all issues are addressed. Reputation for a positive attitude, an ability to motivate team members and create a collaborative environment.

Business to Business Sales/Development, Marketing Studies development
Contract Negotiations, Corporate Structuring
Project Finance, Regulatory/Tax
Complex Modeling, Internal Controls - SOX 404
Audit/Accounting
SAP, Viewpoint
MBA, Certified Internal Auditor, Certified Energy Manager

Portfolio Management
Westinghouse was having a hard time prioritizing projects world wide and need a way to combine the qualitative and quantitative inputs to compare projects. I managed the project to set up a qualitative questionnaire by critical categories to allow for a side by side comparison. This would allow management to determine where to invest development dollars.

Market Study

Westinghouse had not commissioned marketing study to determine where in the world small modular reactors would make the most sense. I took some governmental studies plus incorporated regional grid connections to determine the number of small modular reactors world wide. Six months later the same project was given to University of Pittsburgh to validate my projections. The University project was with in 10% of the number I generated and only allocated the number of reactor differently that my results.



Experience
Business Development Advisor
ENGIE Development LLC
March 2015 - Present
Volunteer
Citizens' Climate Lobby
January 2015 - Present
Skills
Financial Modeling
Contract Negotiation
Certified Internal Auditor
Power Plants - Development Gas, Nuclear, Wind, Coal
SOX implementation
Regulatory Affairs
Tax - international
Project Finance
Management Consulting
International Business
International Project Management
CEM
Internal Controls
Divestitures
Spanish - speak, write, and read
Demand Side Management
Risk Management
Nuclear
International Management
Natural Gas
Latin America
Strategic Partnerships
Change Management
Financial Analysis
Compliance
Business Modeling
Cross-functional Team Leadership
Biomass
Project Management
Wind
SAP
Analysis
Power Generation
Mergers
Strategy
Petroleum
Internal Audit
Demand-side Management
Management
Renewable Energy
Mergers & Acquisitions
Power Plants
EPC
Energy
Sarbanes-Oxley
Risk Assessment
Process Engineering
Contract Management
Six Sigma
Sarbanes-Oxley Act
close
Partner Description