close
Partner Description
close
Start a Talk
Share articles, books, podcasts, ideas or questions that you think are important for other professionals to stay fresh and relevant.
---
close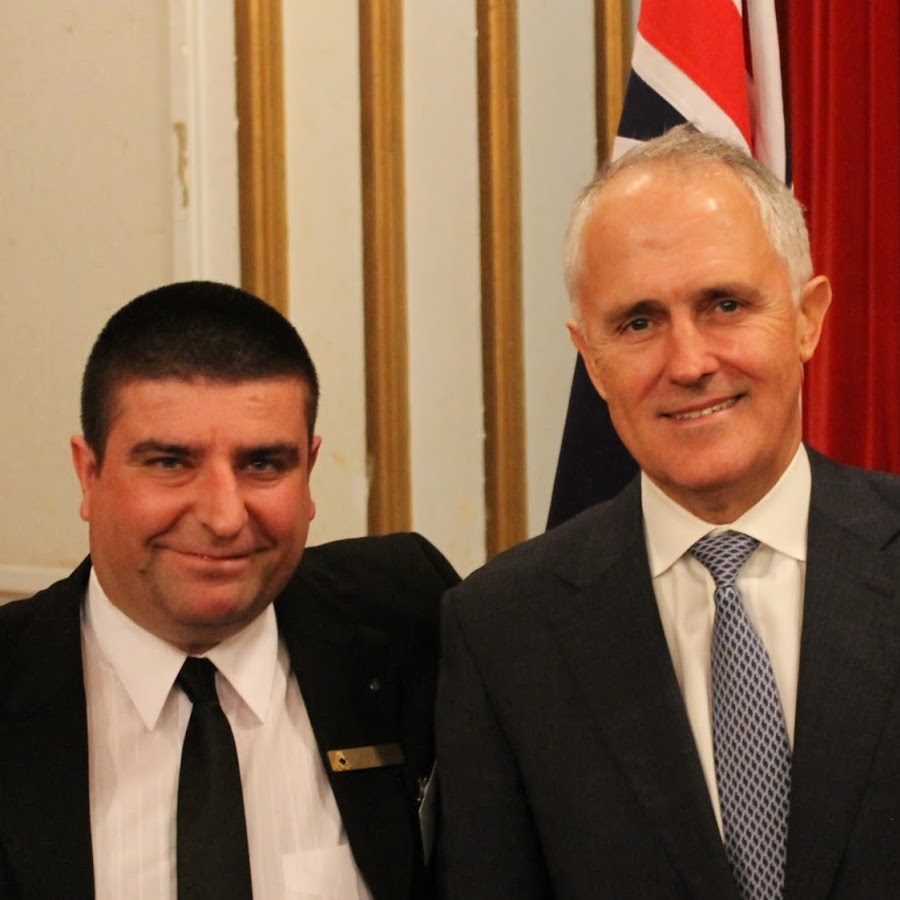 Dr John Giovanni Raciti PhD FRSA
Virtual Advisory Panel on the Future of Mobile Computing Devices in Global Organizations. at Currnt at L O R G A N - ARTIFICIAL INTELLIGENCE. MACHINE LEARNING. NLP. ROBOTICS.
Comments

Keep the conversation going