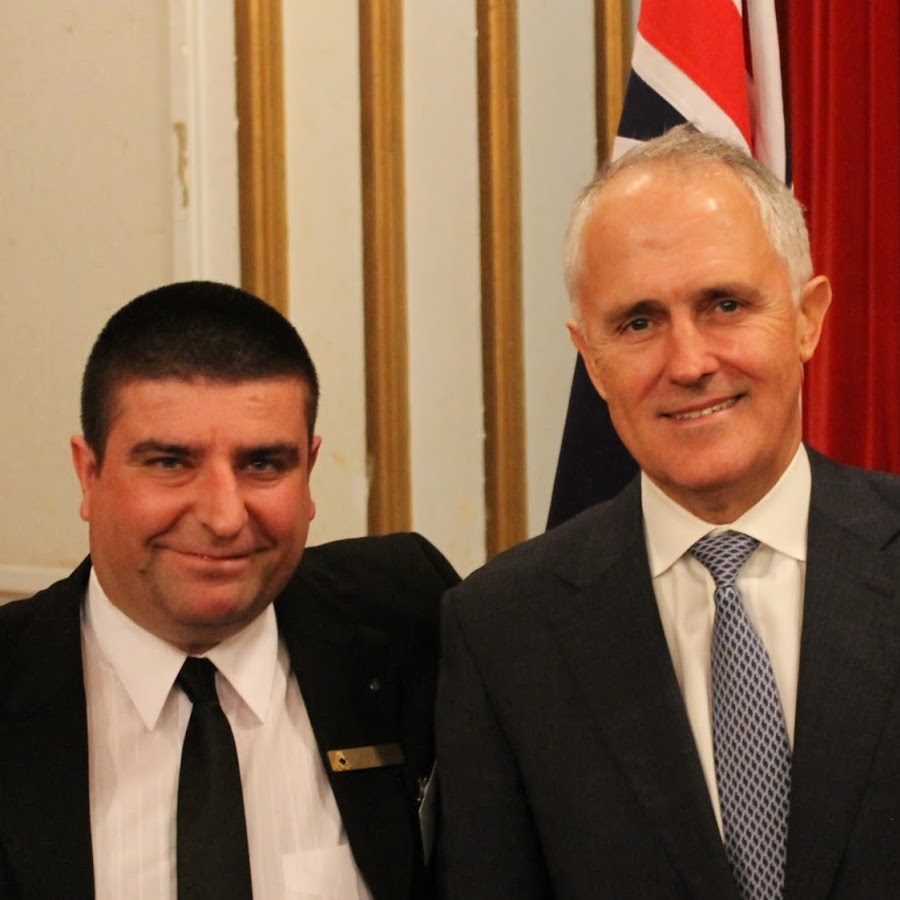 Focus:

Contributions are valued by peers

Accountability:

Thoroughly contributes in all areas

Sense of Urgency:

Consistently responds in a timely fashion

Team:

Frequently supports and responds to peers
0
0
0
0
Rating: 4.84/5 stars (38 ratings)
Level: LEVEL 02 (12mo pts: 216 pts)
Lifetime points: 216 pts View details
Summary
Well known in the market with over 20 years of demonstrated experience of working in the software industry. He is highly skilled in Strategic Partnerships and Relationship Management. Worked on multiple Fortune 500 companies in the market such as RBA, PWC, IBM, various departments of Australian Govt., SAI Global, Sensis, UTS, CQU, GE Money, FPA, Rubik Financial Limited, Teachers Mutual Bank Limited, Audi, Westpac, Subaru, General Motors, TDK, JVC & Orica.

Strongly believes in technology innovation especially around next-generation scientific technologies like Artificial Intelligence, Machine Learning, IoT, Blockchain and Cyber Security.

https://www.linkedin.com/pulse/john-raciti-director-lorgan-business-development-srikanth/
Experience
Owner
Raciti Designs
January 1997 - Present
Highly experienced Business Development Manager with demonstrated history of working in the software industry. Skilled in Strategic Partnerships and Relationship Management. Worked for multiple Fortune 500 companies in the market such as PWC, Government, UNSW etc., In offering the right solution to the clients and makes sure there is a clear win win situation in all the opportunities we are working on: Organisation, Technology, Transformations, Analytics & Information Management, Data Science & Machine Learning, Digital, Robotics & Process Automation, Cloud Security & Compliance, Customer Value & Base Management (in Marketing) across all industries and geographies.

Worked on major projects for General Electric Company, Healthscope, Telstra Corporation & Woolworths, Greater Bank and many more companies.

Front-end UI/UX Developer | Project Manager | Developer Front-end Full-stack – past clients Telstra, GE, PwC, Greater Bank. User Experience Designer and Desktop Publisher (from Sydney, Australia) to well known and respected global firms listed in Forbes, Fortune 500, NASDAQ, Swiss and on the ASX.
Earned By
Selected by sponsor:
Comments on posts:
Likes:
Favorited: