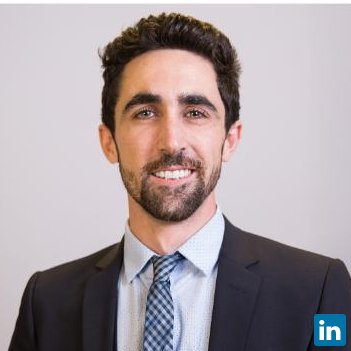 Dorian Kaiber
Account Manager @ Quantificare
Greater Atlanta Area
Focus:

Contributions are valued by peers

Accountability:

Thoroughly contributes in all areas

Sense of Urgency:

Consistently responds in a timely fashion

Team:

Frequently supports and responds to peers
Pharmaceutical Research
5
Marketing
Market Research
Marketing Strategy
Management Consulting
Digital Marketing
Entrepreneurship
Project Management
Business Strategy
Strategic Partnerships
Business Development
Strategy
New Business Development
Sales
Clinical Research
Clinical Development
Clinical Study Design
Medical Imaging
Sales Operations
3D Imaging
Dermatology
Wound Care
3D Bioprinting
Pharmaceutical Sales
Management
Summary
Highly motivated enterprising professional with great relational skills and a broad international background. I have experience in business planning, business and corporate development and strategic/operational marketing. I have helped businesses create and develop their activities on national and international markets.

I am a blockchain-enthusiast and a crypto-investor. I have a technology-based approach to problem solving. My main interests revolve around the applications of Design, UX/UI, Imaging technology, AR/VR, Blockchain networks, AI and deep learning algorithms to solve tomorrow's issues.
Experience
Account Manager
Quantificare
May 2015 - Present
QuantifiCare is an imaging CRO specialized in 2D/3D surface imaging for multicenter clinical trials.

I am responsible for business development in clinical research & development, prospecting new clients, account management, device/software demonstrations & training, technical imaging consulting, KOL management, strategic partnerships, brand & events marketing and digital marketing.

My background in medical imaging brings me to explore new indications and technical applications of 3D surface imaging across a variety of medical fields. I have a vast interest in medical research and I'm open to collaborations to improve clinical processes through innovation and new technologies.