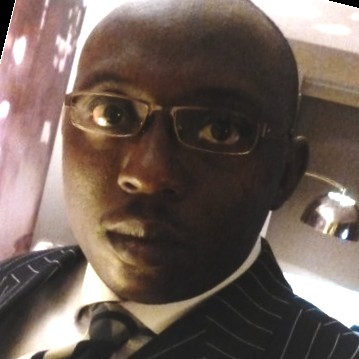 deji toye
Corporate Lawyer with engagements in Financial Services, Technology&Media and Energy
location_on Nigeria
Partner at The Lodt
Partner at The Lodt
Awards Earned:
0
0
0
0
0
Level: LEVEL 01 (12mo pts: 0 pts)
Lifetime points: 20 pts View details
Thought Leadership:
% performance based on average of all engagements
Selected: % of applied
Recognized: Contributions valued by peers
Peer Support: Percentile of active participants
Profile
Summary
Deji is an Enterprise Lawyer and Corporate Governance professional with experiences spanning law office , in-house/general counsel and consulting. Has advised on the import and export sides of investment in the three most important legal jurisdictions in West Africa (Nigerian, Ghanaian and the OHADA system of harmonised business law of African Francophone).

He has led legal advice on cross-border acquisitions and local financial transactions in the banking industry and has assisted in the legal and strategic aspects of business set-up in the technology, electronic payments and creative industries. His work in the Energy industry (spanning Oil&Gas and Power) include operational contracts from the perspectives of both operators and contractors in their supply chains, and financing of projects.

Government institutions and international organisations continue to utilise his skills and expertise.
Experience
Partner
The Lodt
August 2008 - Present
Partner
The Lodt
August 2008 - Present
Skills
Corporate Governance
Venture Capital
Commercial Litigation
Private Equity
Start-ups
Business Strategy
Contract Negotiation
Due Diligence
Business Planning
Joint Ventures
Corporate Law
Negotiation
Mergers
Mergers & Acquisitions
Litigation
Intellectual Property
Legal Advice
Project Finance
International Law
Licensing
Cross-border Transactions
Arbitration
Competition Law
IT law
close
Partner Description