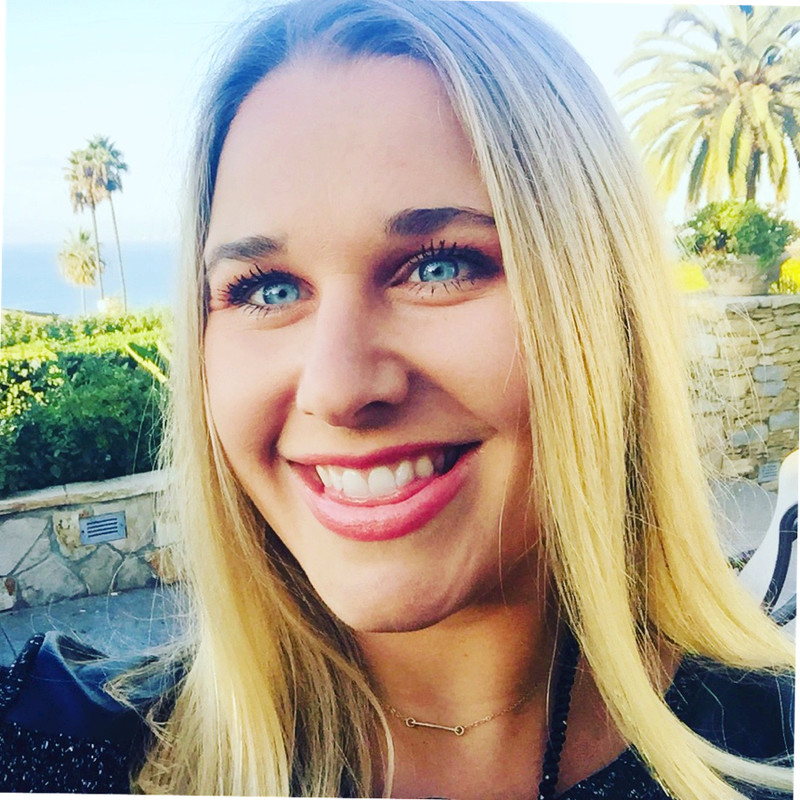 Christine Deakers
Editorial Director at Bessemer Venture Partners
San Francisco Bay Area
Twitter: @deakhaus
Focus:

Contributions are valued by peers

Accountability:

Thoroughly contributes in all areas

Sense of Urgency:

Consistently responds in a timely fashion

Team:

Frequently supports and responds to peers
0
0
0
0
Level: LEVEL 02
12 month points: 25 ptsView details
Total points: 25 pts
Blogging
Creative Writing
Social Media Marketing
Research
Versed Public Speaker
Editing
International Relations
AP Style
InDesign
Improvisational Comedy
Copy Editing
Video Blogging
Investigative Reporting
Non-profits
Nonprofits
Newsletters
Media Relations
Storytelling
Public Relations
Magazines
Wordpress
Corporate Blogging
Podcasting
SEO
Drupal
Editorial
Publications
Enterprise Software
Encryption
Adobe
Microsoft Technologies
Microsoft programs
Video Editing
Basic HTML
Campaign finance research
Enterprise Technology
technology
Enterprise Storage
Ghostwriting
Public Speaking
Summary
I believe storytelling is an engine for transformation. Storytelling is not only essential for brand awareness, but also key when building trust with a community of customers, influencers, journalists, and industry experts.

For the past eight years, I've cut my teeth on building content marketing, communications, and customer advocacy initiatives from the ground up for B2B technology companies.

At Mixpanel, I lead Customer Advocacy and Communications efforts by producing brand awareness initiatives that focus on helping the world learn from its data. I connect the dots between the relationships I build and the storylines we want to tell as an organization.

Who I am:
- I am a writer and analytical thinker.
- I am generous in spirit, tenacious, and diplomatic.
- I believe in cultivating inclusive and diverse work environments.
- I am a social justice advocate and believe businesses are more sustainable when there's a deep sense of empathy and compassion for their customers and team members.

In 2012, I graduated from UC Berkeley with a degree in English Literature and Creative Writing, Phi Beta Kappa, where I indulged in my love of Irish literature and American poetry.

Feel free to reach out, so we can talk shop.
Experience
Editorial Director
Bessemer Venture Partners
November 2018 - Present
Customer Marketing & Advocacy Manager
Mixpanel
March 2017 - Present
Communications Lead: Q2 2018 - Q3 2018

I'm an experienced B2B marketer building customer-centric stories and communities that raise brand awareness and drive pipeline. I love to connect the dots between analytics and building products that win in competitive markets.

Skills:
- Content Strategy
- Communications & PR
- Influencer marketing
- Customer Marketing & Advocacy
- Editorial
- Multimedia storytelling, including video direction
- Social Media Strategy
- Case studies
- eBooks
- Webinars
- Moderating and hosting live events, salons, and panel discussions



Earned By
Selected by sponsor:
Comments on posts:
Likes: