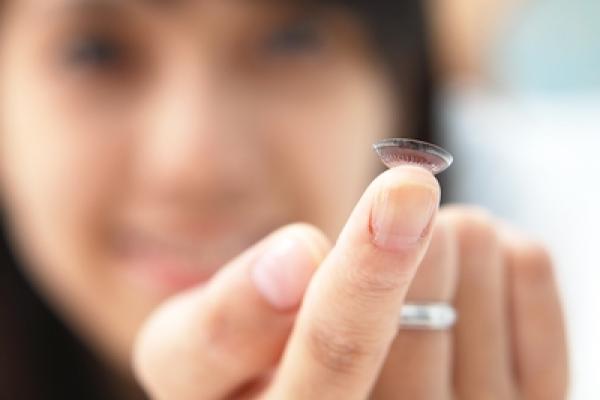 Awards Earned:
0
0
0
0
0
Level: LEVEL 02 (12mo pts: 39 pts)
Lifetime points: 39 pts View details
Thought Leadership:
% performance based on average of all engagements
Selected: % of applied
Recognized: Contributions valued by peers
Peer Support: Percentile of active participants
Profile
Summary
Allyson Brunetti played a role on several nationally syndicated television programs during her career. She started off in the newsroom and made her way to several network television shows. Her experience led her to more roles in the entertainment industry but eventually led her to find her true passion for finance.
Skills
Entertainment
Corporate Communications
close
Partner Description