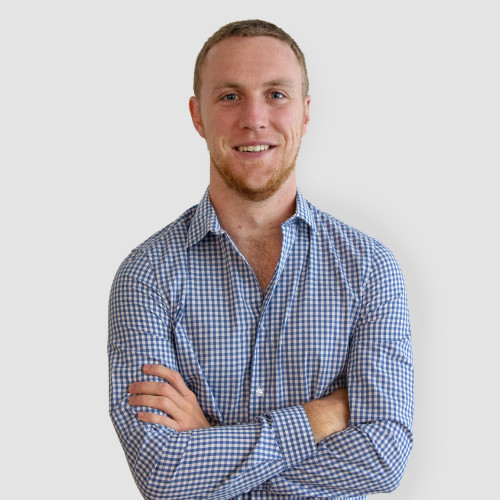 Alex Dorward
COO at Simple Story | Proven Entrepreneur | Award-winning Consultant | Public Speaker | Board Adviser at Simple Story
Share
Share

https://currnt.com/@alex_dorward?src=grefurl
Summary
Consultant, entrepreneur, speaker and volunteer, Alex has been significantly involved in Corporate Canada as well as the Startup scene in Ottawa, Toronto and Kitchner/Waterloo.

Currently, Alex has a variety of positions:
-He is the current COO of Simple Story, an award-winning video marketing and production agency that has produced over 1000 animation and live-action videos across several industries, from startups, to government, to Fortune 500 companies.
-Alex is also a strategic adviser to ApplyBoard to guide and advise them on their digital marketing.
-Alex is a Strategic Board Adviser to RetailBound
-Alex is the Co-Founder and Co-CEO of AdmissionsConsulting.ca.
-Freelance consultant for digital marketing, entrepreneurship and Digital Experience Platforms.

Previously, Alex was an Executive at Accenture in its Digital practice. As part of Digital, Alex specialized in Digital Marketing, specifically Personalization, Marketing Analytics, Digital Experience Platforms & Program Management. He is also proficient in design thinking, agile and waterfall implementations, testing, and digital strategy.
While at Accenture, Alex was also the Canada lead for the Indigenous Peoples Employee Resource Group where he led the ERG to win the 2018 CCDI ERG of the Year. Moreover, he sat on the Accenture Canada Diversity Council.

In addition, Alex is also the co-founder of CampusRankings.com, Canada's leading resource for prospective university students. There, Alex was responsible for its digital strategy and implementation, managing company operations and leading its agile development. Along with his Co-Founder, they led the company to be acquired by Square Crop Studios Inc at a 415% ROI.

As a result of his involvement in CampusRankings.com, AdmissionsConsulting.ca and Applyboard.com, Alex is considered an expert in the post-secondary education field in Canada, having been interviewed by many publications, including Globe & Mail, Yahoo Canada and Canadian Business.
Rewards expand_more
Rewards
1
0
0
0
Level: LEVEL 02 (12mo pts: 369 pts)
Rating: 4.00/5 stars (21 ratings)
Lifetime points: 369 pts
Experience expand_more
Chief Operating Officer at Simple Story
Strategic Adviser to the Board at Retailbound
Digital Marketing Strategic Adviser at ApplyBoard
Activities expand_more
Activities
Jul 2019 - Aug 2019

Participated in a KnowledgeStream™: "Technology's Impact on the Future of Work"
Current title:
Current company:
Profile Summary:
Twitter:
Facebook:
Linkedin:
Instagram:
close
Partner Description
Tell everyone what your Post is about
Banner Image



close
arrow_back Add tags to your Talk
Tags help us put your talk in the eyes of people that could be potentially interested in participating
---
Add at least 3 tags
Your tags
---
close
Start a Talk
Share articles, books, podcasts, ideas or questions that you think are important for other professionals to stay fresh and relevant.
---
close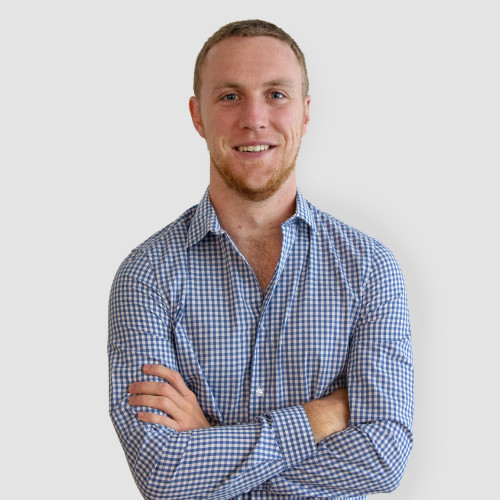 Alex Dorward
COO at Simple Story | Proven Entrepreneur | Award-winning Consultant | Public Speaker | Board Adviser at Simple Story
Comments

Keep the conversation going