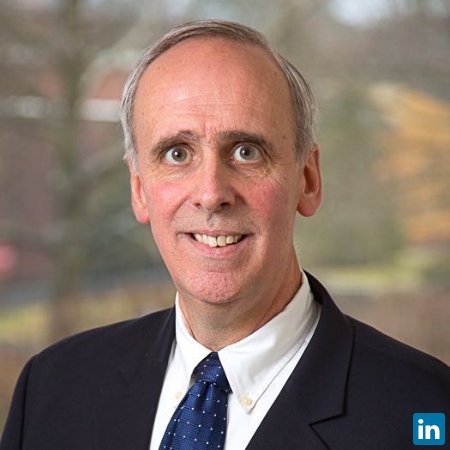 Focus:

Contributions are valued by peers

Accountability:

Thoroughly contributes in all areas

Sense of Urgency:

Consistently responds in a timely fashion

Team:

Frequently supports and responds to peers
Cross-functional Team Leadership
Product Management
Medical Devices
Business Development
Marketing Strategy
Program Management
Commercialization
Healthcare
Analysis
CRM
Management
Product Marketing
Innovation Development
New Business Development
Medical Imaging
Market Development
Product Development
Executive Management
Cardiology
Leadership Development
Start-ups
Global Marketing
Product Launch
Strategic Partnerships
Competitive Analysis
Oncology
Radiology
Business Planning
Marketing
Marketing Communications
Mergers & Acquisitions
Segmentation
Process Improvement
Consulting
Strategic Planning
Healthcare Information Technology
Professional Services
Market Analysis
Strategic Thinking
Business Strategy
Entrepreneurship
Market Planning
Customer Oriented
Sales
P&L Management
Team Management
Healthcare Industry
Sales Operations
Summary
Specializing in medical technology innovation and commercialization, taking disruptive products from concept to adoption. President and CEO of Quantitative Radiology Solutions, an early stage healthcare IT company that helps physicians make optimal treatment decisions by quantifying medical images. Co-Founder and President of BioSignal Analytics, a company dedicated to improving the quality of healthcare through the application of machine learning algorithms to unstructured data. Achieved growth in health IT and medical imaging businesses for GE Healthcare and Siemens Healthcare, and started MedTech Playbook to help medical technology companies adapt to changes in procurement and adoption of innovative technologies that impact patient care.

I value opportunities to chat with other professionals in the medical technology / healthcare IT space, or to learn about novel applications of big data and machine learning. Feel free to connect with me at joe.camaratta@medtechplaybook.com or on Twitter @jcamaratta
Experience
President and CEO
Quantitative Radiology Solutions
January 2015 - Present
Quantitative Radiology Solutions helps physicians make optimal treatment decisions through analysis of medical images. Our initial product, Automatic Anatomy Recognition (AAR), supports recognition, delineation, and quantification of anatomical objects and diseased tissues in multiple body regions using CT, PET/CT, and MR images. When applied to the field of radiation therapy planning, AAR enables a robust standalone software solution that significantly improves the speed and accuracy of imaging contouring to support initial treatment planning and adaptive radiotherapy.
Co-Founder and President
BioSignal Analytics
June 2015 - Present
BioSignal Analytics is dedicated to improving the quality of healthcare through the use of automated interpretation technology based on state of the art machine learning algorithms. We leverage big data resources to train sophisticated models capable of self-organizing unstructured data and discovering underlying structure. Our initial product, AutoEEG, leverages validated deep learning techniques and the world's largest EEG corpus to achieve unprecedented performance in automated EEG analysis. Initial applications include real-time seizure detection for long-term monitoring studies in epilepsy monitoring units and intensive care units to improve patient outcomes and increase access to care. BioSignal Analytics is a portfolio company of Phase 1 Ventures.
Managing Director
MedTech Playbook
October 2014 - Present
MedTech Playbook helps medical device and healthcare IT companies innovate and commercialize technologies that improve patient care. We assist companies in understanding the impact of new care models on procurement and adoption of digital technologies by healthcare providers, and develop integrated product management, clinical affairs and marketing strategies to deliver value. Our clients are companies developing technologies to improve quality and cost effectiveness of patient care that need healthcare and marketing expertise to prioritize target markets and clinical adoption criteria. We also support investors in opportunity Identification and valuation, and due diligence of medical technology companies positioned to succeed in today's healthcare environment.
Board Of Advisors
Smart Touch Energy
December 2016 - Present
Provide advice and experience on company strategy and marketing initiatives.
Earned By
Selected by sponsor:
Comments on posts:
Likes:
Other