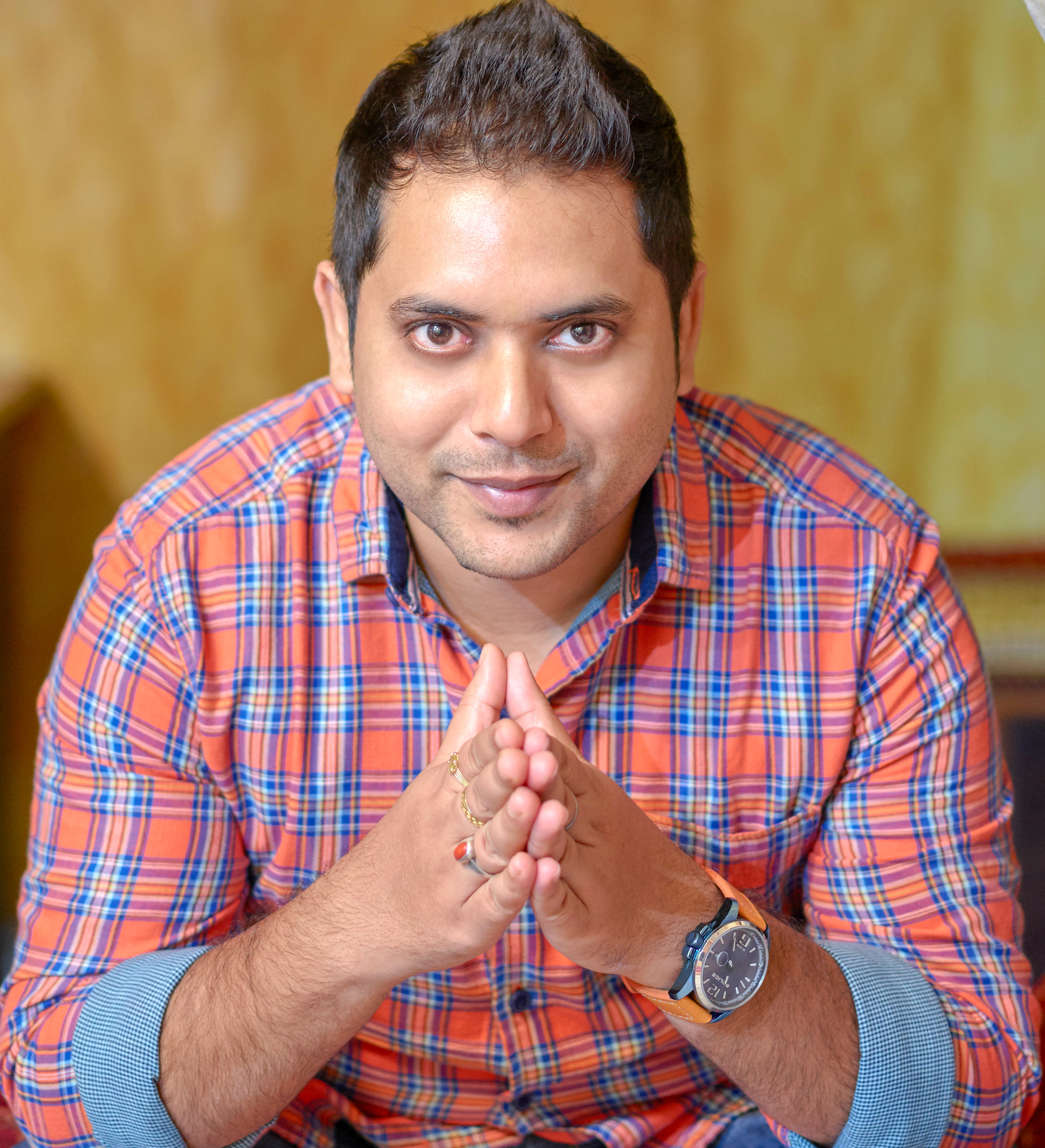 Himanshu Mehta
Team Lead@Symantec|Mentor@NITI Aayog|Board Member@EC-Council, Convetit|Speaker@Hakon, InfoSecurity Europe, NCSC, HIP
Focus:

Contributions are valued by peers

Accountability:

Thoroughly contributes in all areas

Sense of Urgency:

Consistently responds in a timely fashion

Team:

Frequently supports and responds to peers
Location: Kalyan Area, India
1
0
0
0
Level: LEVEL 02
12 month points: 382 ptsView details
Total points: 382 pts
Ethical Hacking
Computer Security
Penetration Testing
Vulnerability Assessment
Vulnerability Management
Vulnerability Research
Vulnerability Scanning
Threat & Vulnerability Management
Security Analysis
People Management
Presentation Skills
Social Skills
Communication
Summary
I am currently leading security intelligence team at Symantec. My daily job involves Vulnerabilities analysis and report.

Licenced Penetration Tester (LPT) Advisory Board Member of EC-Council.
https://cert.eccouncil.org/lpt-board.html

Board Member of Convetit contributing to the discussion on "The Future of Cyber Security in Transforming Businesses" :)
https://convetit.com/s433/the-future-of-cyber-security-in-transforming-businesses

Speaker at Hakon, National Cyber Security Conference, Infosecurity Europe and Hack In Paris.

Program Committee Member at International Conference on Fuzzy Logic Systems, Dubai
http://csea2018.org/fuzzy/program.html

Program Committee Member International Conference on Data Mining & Knowledge Management, Dubai
https://ccsit2018.org/dakm/committee.html

Mentor of Change at Niti Aayog by Indian Government.

Total working experience 7+ years.

M.S. in Communications & Computer Security and B.Tech. in Information Technology.

Certified Ethical Hacker, Certified Security Analyst, and Licensed Penetration Tester (Master) from EC-Council.

Received 42 awards at Symantec within 6 years of time span and many more to come :)
Awards include Star Performer, Openness & Collaboration, Integrity & Accountability, Passion & Focus, Customer-driven, Action, Innovation, Trust, Winning through Focused & Collaborative Teams, Extraordinary Customer Impact/Outcomes, Results/Progress Beyond Expectations.

I am passionate about computer security field. Enjoy finding and reporting vulnerabilities to vendors. Also involved in bug bounty and charity programs.

Favorite Quotation: "After this, there is no turning back. You take the blue pill—the story ends, you wake up in your bed and believe whatever you want to believe. You take the red pill—you stay in Wonderland, and I show you how deep the rabbit hole goes. Remember: all I'm offering is the truth."
Earned By
Selected by sponsor:
Comments on posts:
Likes:
Favorited: