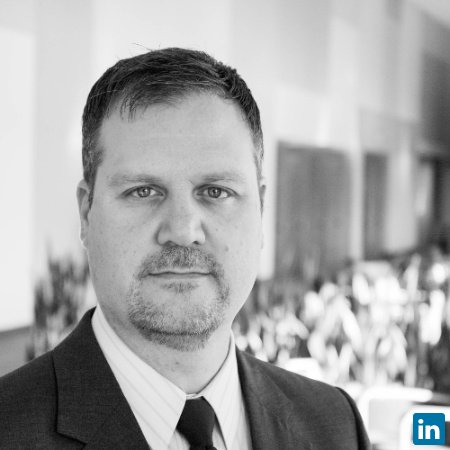 Gregory Hicks
I Solve Problems, Develop Products, Coach Startups; Crowd-Sourcing Expert; Innovation Methods Guru; Connector at Unlabelinnovation
Share
Share

https://currnt.com/@Gregory_Hicks?src=grefurl
Summary
Innovation means a lot of things to different people so I'll give you my version. Innovation is the way you see, think about, and interact with the world. While most people describe "innovation" as a noun or the output (e.g. iPhone, automobile, Internet), I think of "innovation" as a verb, as in "innovating," akin to problem solving, building, making, tinkering, seeing, understanding. In my world view, innovation is how we decide to travel, not where we decide to travel to.

To this end, being good at innovation means having a mindset that is properly aligned with a skillset and a toolset. Like a good mechanic, carpenter, or engineer, not committing to a single tool to complete a job, but having the knowledge and skill to deploy a variety of tools for any given situation is the way of becoming the best possible innovator.

I am skilled at: crowd-sourcing, facilitation, Lean Startup, Business Model Generation (business model canvas, value proposition canvas), startup coaching, human-centered design, product design, and business strategy. I have developed two proprietary tools, the Innovation Program Handbook assessment and Innovation IQ, an innovation project assessment, risk manager, health check, and decision-making tool.
Rewards expand_more
Rewards
0
0
0
0
Level: LEVEL 02 (12mo pts: 22 pts)
Lifetime points: 74 pts
Experience expand_more
Founder at Innovation IQ
Business, Product and Innovation; Crowd-Sourcing Guru; Innovation Methods at Unlabel Innovation
Crowdsourcing Expert at theDifference Consulting
Panel
The Tech Enabling Patient-Driven Healthcare Systems
With SAP Hybirs Healthcare -
https://www.hybris.com/en/solutions/industries/healthcare
How does SAP leverage ERP solutions that specifically address patient-driven healthcare systems (e.g. acute episodic and chronic patients)? The trend is that healthcare systems are shifting from B2B to B2C and consumer-driven, integrated healthcare. The team seeks to address consumer engagement, compliance, and performance evaluation of healthcare professionals. Their vision is a consumer engagement commerce solution for health planning and health providers. They're seeking to validate our approach through real world examples. The prototype will be finished end of March.
Panel
Bringing Innovation into Company Workflow
Evolutionary Changes in the Pace of Innovation -Explore how New Data Sources, Analytics, Access to Experts are intersecting to impact businesses to innovate faster and keep up with the increased pace of their respective markets. What needs to be true about the future solutions that finally move innovation out of the program office and into the workflow of business?
Current title:
Current company:
Profile Summary:
Twitter:
Facebook:
Linkedin:
Instagram:
close
Partner Description
Tell everyone what your Post is about
Banner Image



close
arrow_back Add tags to your Talk
Tags help us put your talk in the eyes of people that could be potentially interested in participating
---
Add at least 3 tags
Your tags
---
close
Start a Talk
Share articles, books, podcasts, ideas or questions that you think are important for other professionals to stay fresh and relevant.
---
close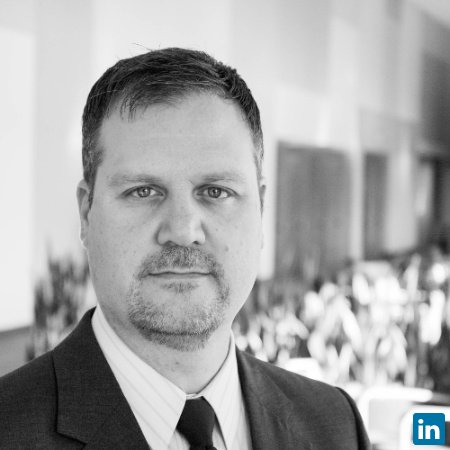 Gregory Hicks
I Solve Problems, Develop Products, Coach Startups; Crowd-Sourcing Expert; Innovation Methods Guru; Connector at Unlabelinnovation
Comments

Keep the conversation going