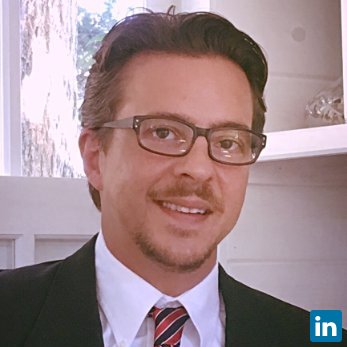 Focus:

Contributions are valued by peers

Accountability:

Thoroughly contributes in all areas

Sense of Urgency:

Consistently responds in a timely fashion

Team:

Frequently supports and responds to peers
0
0
0
0
Level: LEVEL 01
12 month points: 0 ptsView details
Lifetime points: 47 pts
Marketing Communications
Marketing Strategy
Strategy
Pharmacy Benefit Management
Sales
Management
Market Research
Managed Care
Proposal Writing
Analytics
Writing
Integrated Marketing
Press Releases
Strategic Planning
Editing
Account Management
Cross-functional Team Leadership
B2B
Process Improvement
Health Insurance
Marketing
Employee Benefits
Business Development
Fine Woodworking
Woodworking
Pharmaceutical Industry
Summary
Experienced business leader and consultant with 21 years of experience in the pharmacy benefit management (PBM) field, with particular expertise in consulting, business and relationship development, account management, strategy, sales operations, and cost control.
Experience
Area Vice President, PBM Consulting
Arthur J. Gallagher & Co.
July 2016 - Present
I work with key clients of Arthur J. Gallagher & Co. to provide analysis, counsel, and support to fully maximize the value of their pharmacy benefit management (PBM) program, driving low net-cost and superior quality. My goal is always to advance and protect their interests so that they can concentrate on what they do best in their business. Specific work duties include:

- Directing PBM consulting projects.
- Functioning as the primary point-of-contact between the PBM consulting practice and the client service team.
- Ensuring a successful competitive bid process.
- Responding to PBM consulting inquiries.
- Supporting the growth, expansion, and effectiveness of the PBM consulting practice.
- Overseeing the development of engagement plans with clients and ensuring successful execution.
Earned By
Selected by sponsor:
Comments on posts:
Likes: