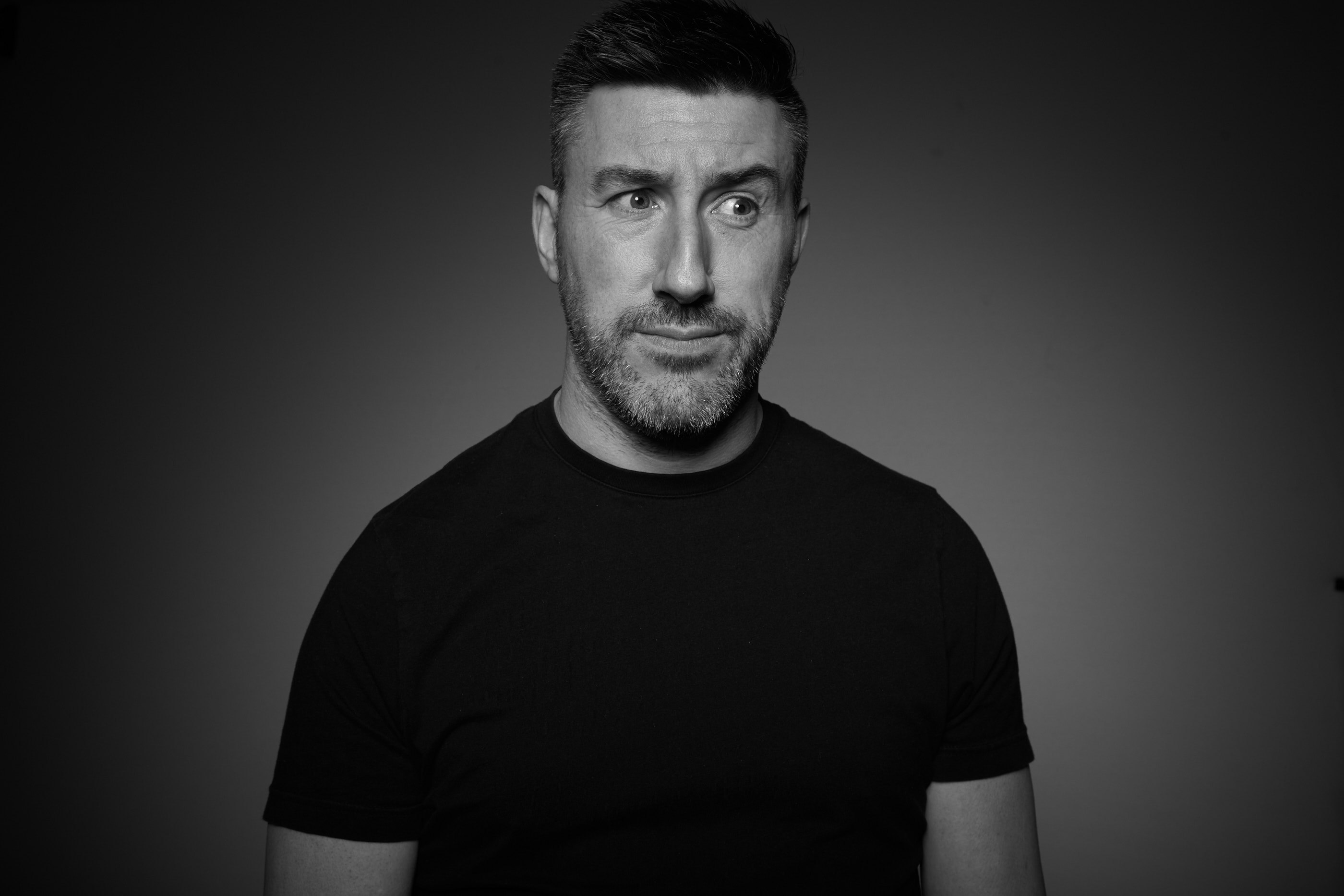 Don Smith
Inventor and Founder at 1nhaler

Location: Edinburgh, United Kingdom
0
1
1
1
Level: LEVEL 04
12 month points: 1542 pts
Total points: 1542 pts
Focus:

Contributions are valued by peers

Accountability:

Thoroughly contributes in all areas

Sense of Urgency:

Consistently responds in a timely fashion

Team:

Frequently supports and responds to peers
Summary
I'm an inventor (invention and disruption consultant to sound more grown up).
I consult to help organisations innovate and reinvent themselves from within.
I also invent independently. Currently I'm developing the 1nhaler, a single-dose, dry-powder, pulmonary inhaler.

If you'd like to know more about my consulting or my inventing, please drop me a line.
Experience
Invention & Disruption Consultant (Inventor)
One Hundred Flowers
January 2017 - Present
I call myself an inventor. Because I invent.
But to sound more businessy, I'm an Invention and Disruption Consultant.
Primarily I invent, as part of a network of inventive people.
But I also consult, to help organisations to reinvent themselves.
Invention is the act, disruption is the effect.
We live in a time of behavioural change.
The behaviour of technology influences the behaviour of society.
And both impact the behaviour of the economic world.
Now, more than ever before in history, organisations need to reinvent themselves and what they do for their customers.
That is what I do. And I have a way to do it called Transference.

You can read about the company and my approach here:

https://medium.com/@donsmith_64733


Inventor and Founder
1nhaler
August 2017 - Present
The 1nhaler (TM, Patent Pending) is a revolutionary single-dose, dry-powder pulmonary inhaler. Currently going through a primary investment phase to deliver a first stage prototype and viability testing, the device is designed to deliver dry powder API's through the pulmonary system. the 1nhaler has multiple USP's, but convenience, immediacy and efficacy are at the heart of the delivery system.
It can theoretically deliver any API that can be created as a dry-powder, respirable particle formula.
If you'd like to know more, please do get in touch.
Earned By
Selected by sponsor:
Comments on posts:
Likes:
Favorited: