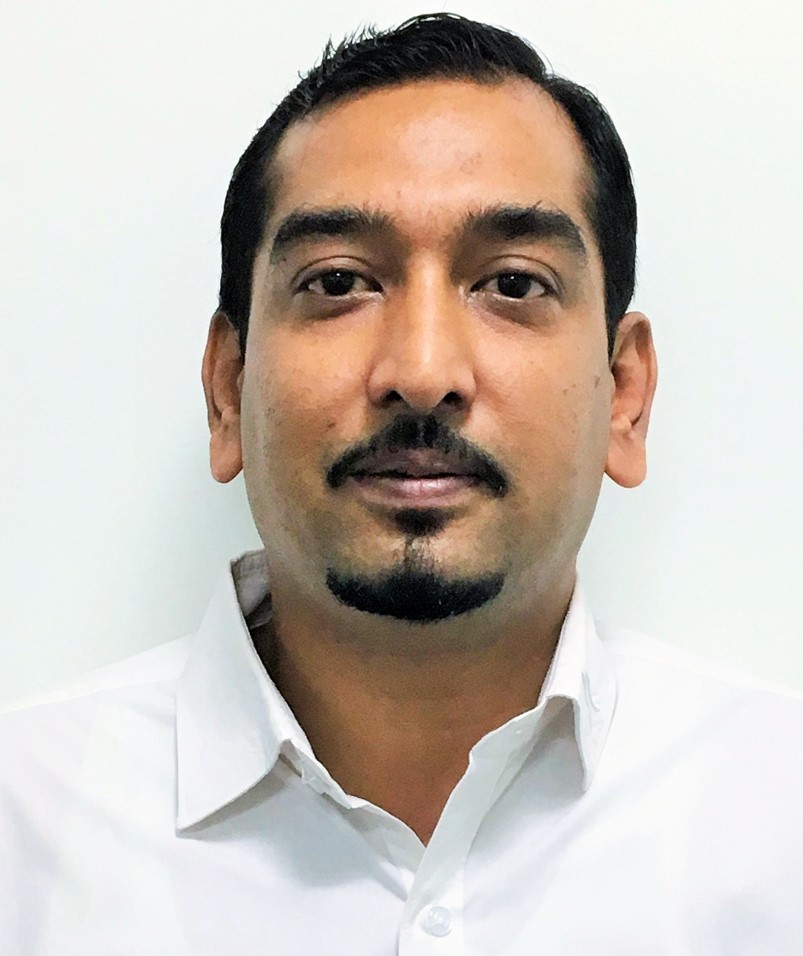 Abbas Ravat
Business Growth Strategist | Marketing Leader | Technology enthusiast at KPIT
Share
Share

https://currnt.com/@Abbas_Ravat?src=grefurl
Summary
Astute business strategist with expertise in establishing new markets and new customer segments through marketing initiatives. Extensive experience of working in technology industry. Have successfully launched and promoted Tech Products and services globally for large multinationals. Experience of working in IOT and Smart Cities segments.

Recognized for:
• Business Development Strategy
• New Market Creation
• Go To Market Planning
• Alliance Management
• Product and Service Marketing planning
• Product and Solution Brand building
• Marketing Promotions and Demand generation
• Marketing Communications
• Digital Media
Rewards expand_more
Rewards
1
0
0
0
Level: LEVEL 03 (12mo pts: 771 pts)
Rating: 3.98/5 stars (50 ratings)
Lifetime points: 773 pts
Experience expand_more

Director of Product Marketing at KPIT

Head - Global Product Marketing at KPIT
Panel
The Future of Customer Engagement for Product Market Fit
I'd like to map trends and useful tools and techniques for developing and scaling a Customer Advisory Board and other community engagement models.
Panel
Transforming the B2B Buying Experience
B2B sales are hard but buying is even harder. Today's buyer is being bombarded with a constant flow of emails, phone calls, and social touches which is creating lots of noise for buyers to pick out the signal that matters. We are looking to learn how organizations are using science and sincerity to 'rise above the noise' to create a better buying experience.
Panel
The Sprinklr CMO Advisory Board: Defining the Future of Marketing
Title: The Sprinklr CMO Advisory Board
Tagline: Defining the Future of Marketing
About: Marketing is now the most distinguishing, critical function for business. Today, marketing is responsible for building relationships with a company's top asset – the customer. Connecting with customers is no longer about broadcasting a clever message. In our social world, it's what customers say about brands that truly matters most. This new reality requires a fundamental shift in marketing strategies.

The CMO Advisory Board brings together passionate leaders to discuss current industry challenges and define the future of marketing. Through a series of virtual and in-person events, members will share their world-shifting visions for the future of marketing, advertising, social media management and more. The CMO Advisory Board is a forum of ideas – the bigger, the better – for how brands can offer game-changing customer experiences on every touchpoint imaginable.

Current title:
Current company:
Profile Summary:
Twitter:
Facebook:
Linkedin:
Instagram:
close
Partner Description
Tell everyone what your Post is about
Banner Image



close
arrow_back Add tags to your Talk
Tags help us put your talk in the eyes of people that could be potentially interested in participating
---
Add at least 3 tags
Your tags
---
close
Start a Talk
Share articles, books, podcasts, ideas or questions that you think are important for other professionals to stay fresh and relevant.
---
close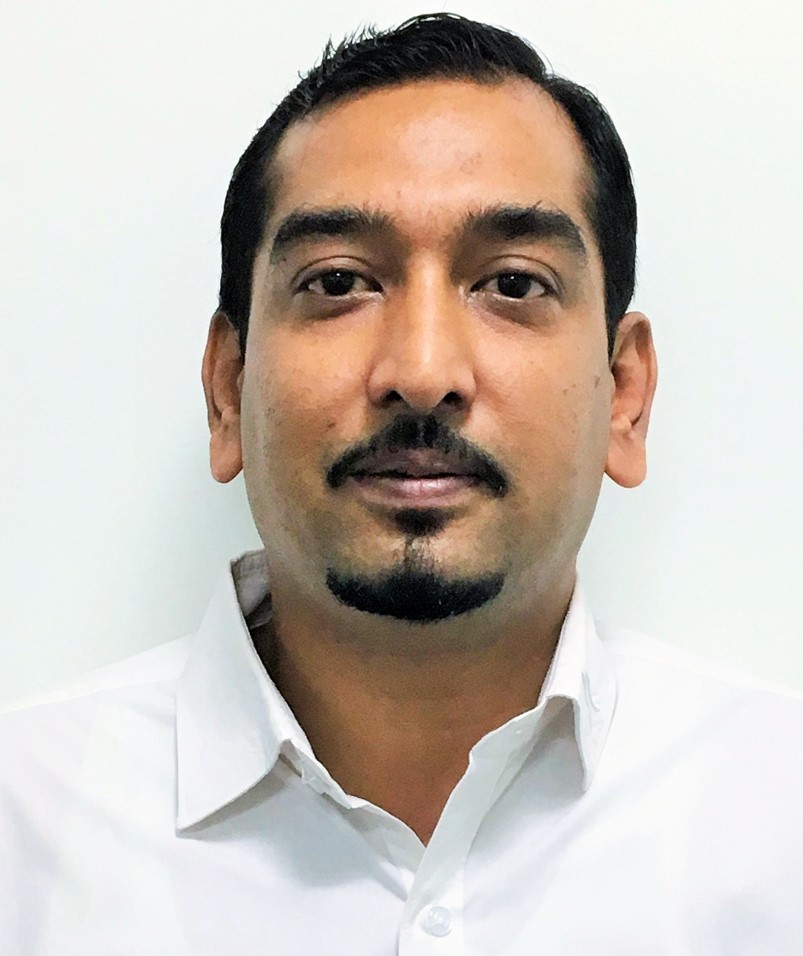 Abbas Ravat
Business Growth Strategist | Marketing Leader | Technology enthusiast at KPIT
Comments

Keep the conversation going